Gyandan Resources Centre
Introduction
SKIT central library system consists of a central learning resource center and eight departmental learning resource centers used by students, staff and faculty that collectively support the teaching, research and extension programmes of the institute. The learning resource center houses a total collection of more than 80000 books, journals, videos, cassettes and compact discs in the fields of science, engineering, humanities, literature and management. Additions occur in this collection on a regular basis.
All in- house operations in the library are fully computerized using the LIBSYS software package that also provides web-based access to the online catalogue of the library. Users can remotely access all resources and catalogs of the library.
The library development team has successfully installed Koha library management software including Web OPAC to upgrade the existing library automation system.
Library Hours
| | | |
| --- | --- | --- |
| Working Day | 08:00 AM | 08:00 PM |
| Holiday | 10:00 AM | 05:00 PM |
Issue & Return of Books 10.00 A.M. to 4.00 P.M. on all working days
Testimonials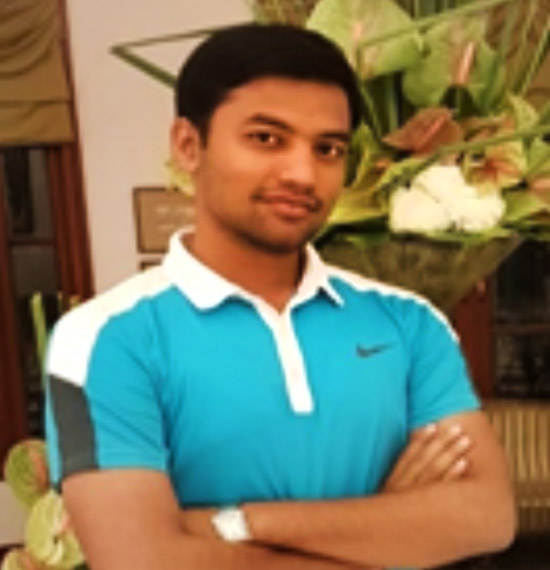 Kuldeep Kaushik
Batch-2013(Electrical Engineering)
Manager (Electrical) at GAIL (India) Limited (AIR-6 in GATE 2013)
GATE is a true exam for examining Engineering Aptitude of Engineers. SKIT was instrumental in my success journey. With able guidance from teachers and continous motivation by Electrical Department, I was able to score 6th Rank in First attempt while doing B.Tech Course. SKIT library gets all the credit for my success. Focused Environment, All Quality Standard books, NPTEL and Digital Library are what an aspirant requires. I fully recall myself studying and studying and studying in library. I wish all my college mates to utilize our library and get success in their endeavours.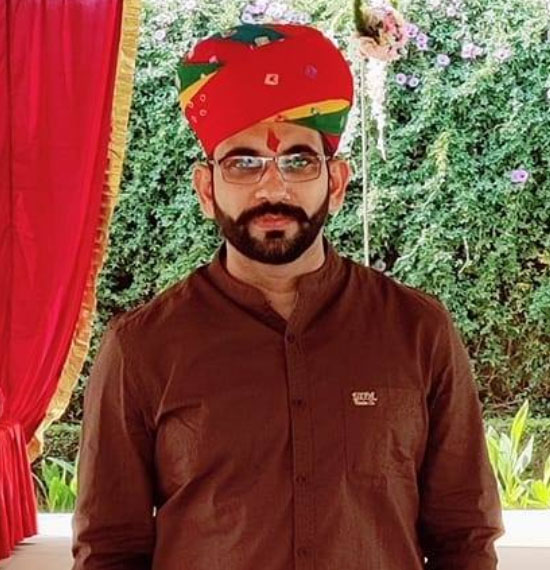 Prabhu Dayal Jat
Batch-2010 (Electronics & Communication Engineering) IES, 2015
IES officer, Assistant Director General, ADG at Department of Telecommunications, Government of India
SKIT library has vast pool of resources, having huge collection of books, online resources, periodicals, video library etc. The ease of accessing them and supportive staff makes it best library. SKIT library and its resources played an important role in shaping me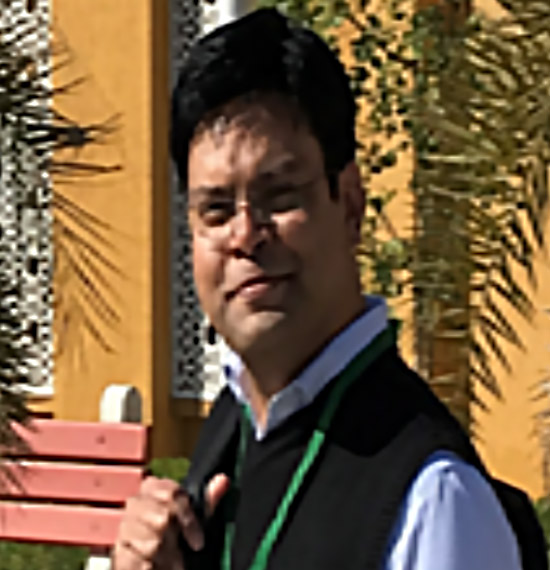 Saurabh Ranjan Srivastava
Batch-2006(Computer Science & Engineering)
Research Scholar,MNIT,Jaipur
The only thing you absolutely have to know is the location of the library. Following this quote of Albert Einstein proved to one of the greatest boons of my student life Extremely supportive and friendly staff, highly maintained facilities and enriched set of learning resources, always helped me to get the resource I needed in time. From syllabus to advanced research, and from engineering to philosophy, library became my lab to learn and experiment my ideas. Through all these years, Central library has always been more than just borrowing books, it is a place to enjoy learning, volunteer and evolve.